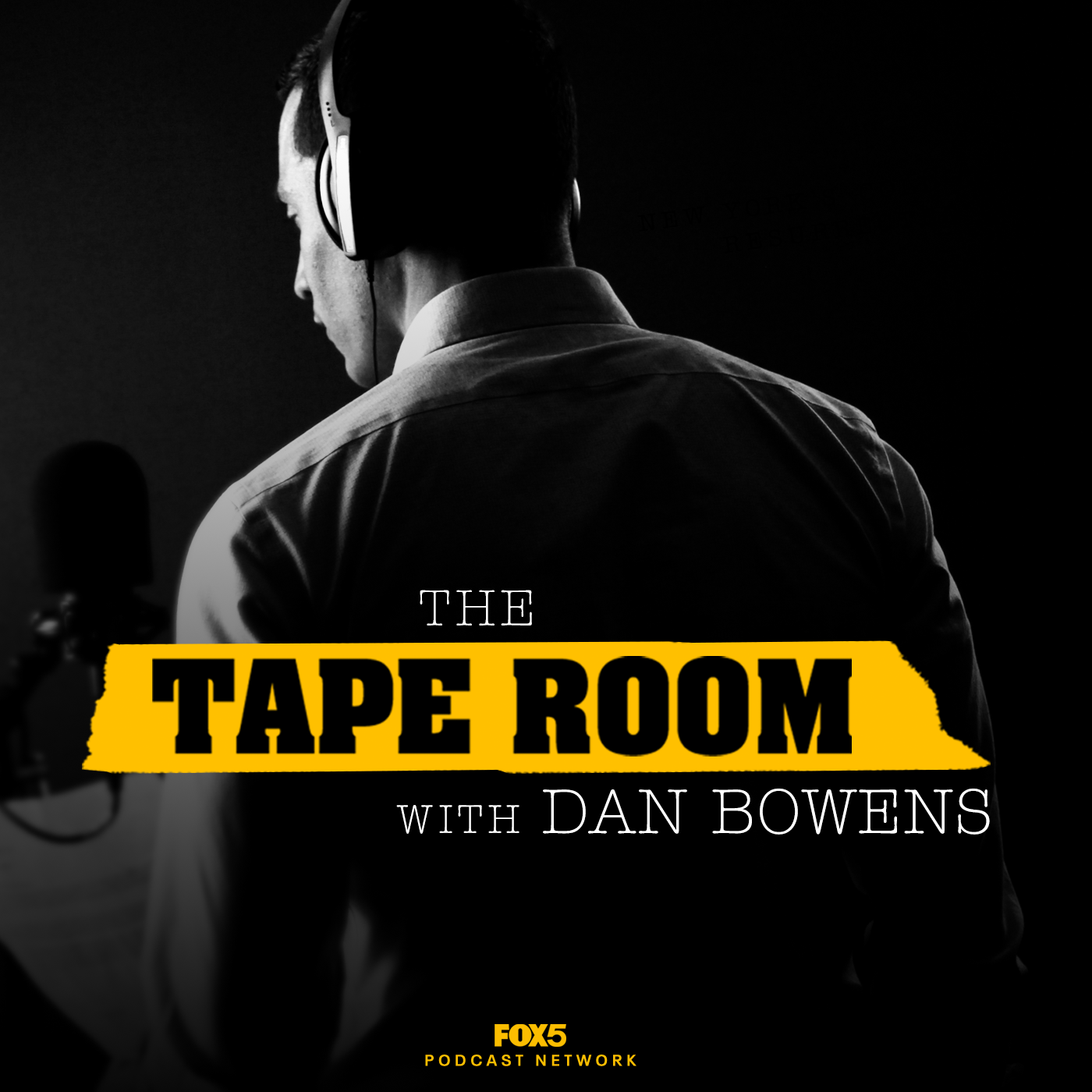 Jennifer Dulos has been missing for months.  The 50-year-old New Canaan woman was last seen dropping her children off at school last Friday morning.
When she wasn't heard from for more than 10 hours, friends alerted police.  Her car was later found near a nearby park.
 Investigators have focused their attention on her estranged husband.