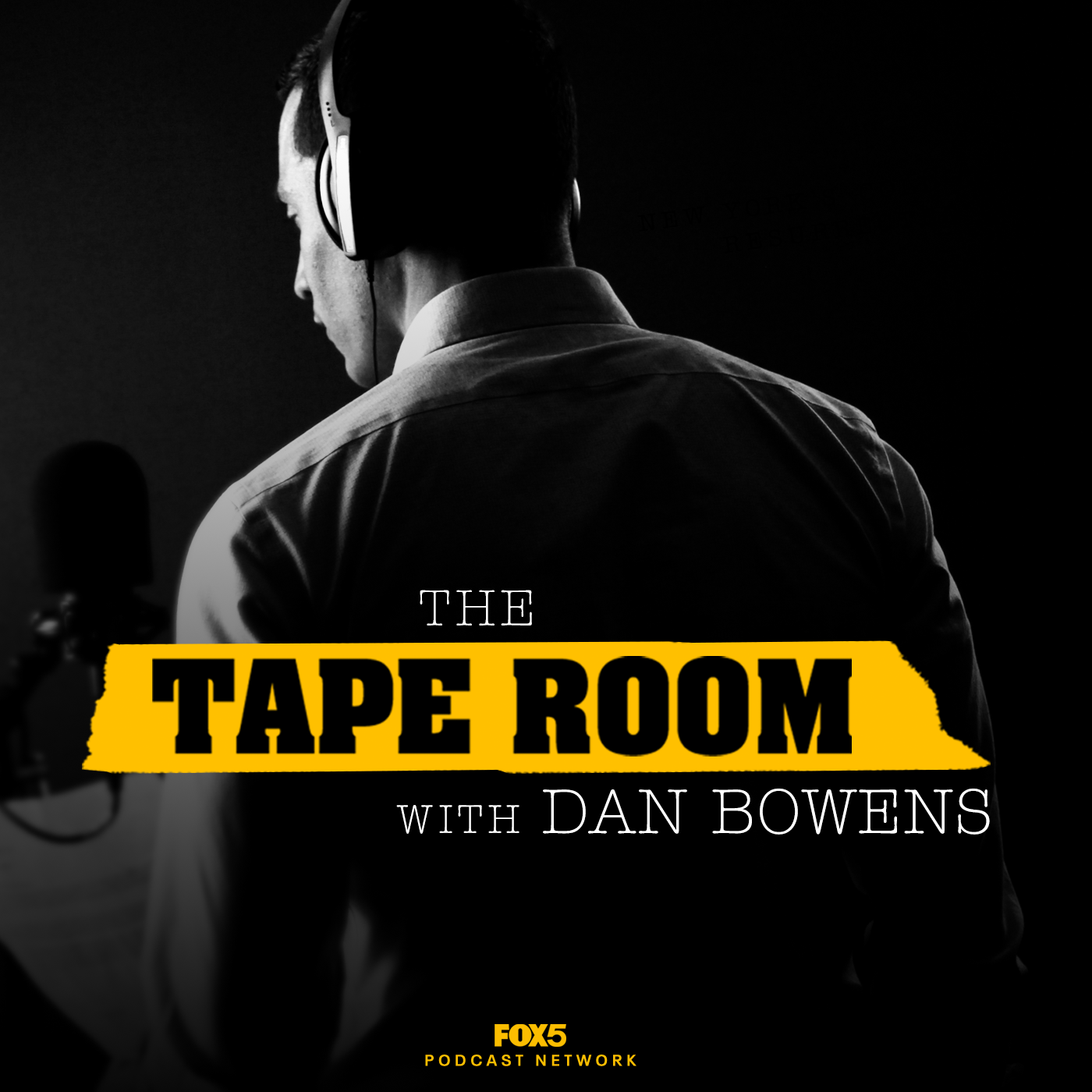 A major UPDATE to a case featured on The Tape Room.
The Connecticut Supreme Court ordered new trials for Ralph "Ricky" Birch and Shawn Henning , the two men convicted more than three decades ago in the stabbing and beating death of a 65-year-old man.
The felony murder convictions in the Dec. 1, 1985, slaying of Everett Carr were based in part on false testimony about bloodstains on a towel that later were proven not to be blood, the court ruled.
In throwing out the convictions, the Supreme Court was heavily critical of state prosecutors and world famous forensic scientist Dr. Henry Lee. 
Dr. Lee's false testimony helped put the men in prison nearly 30 years ago.