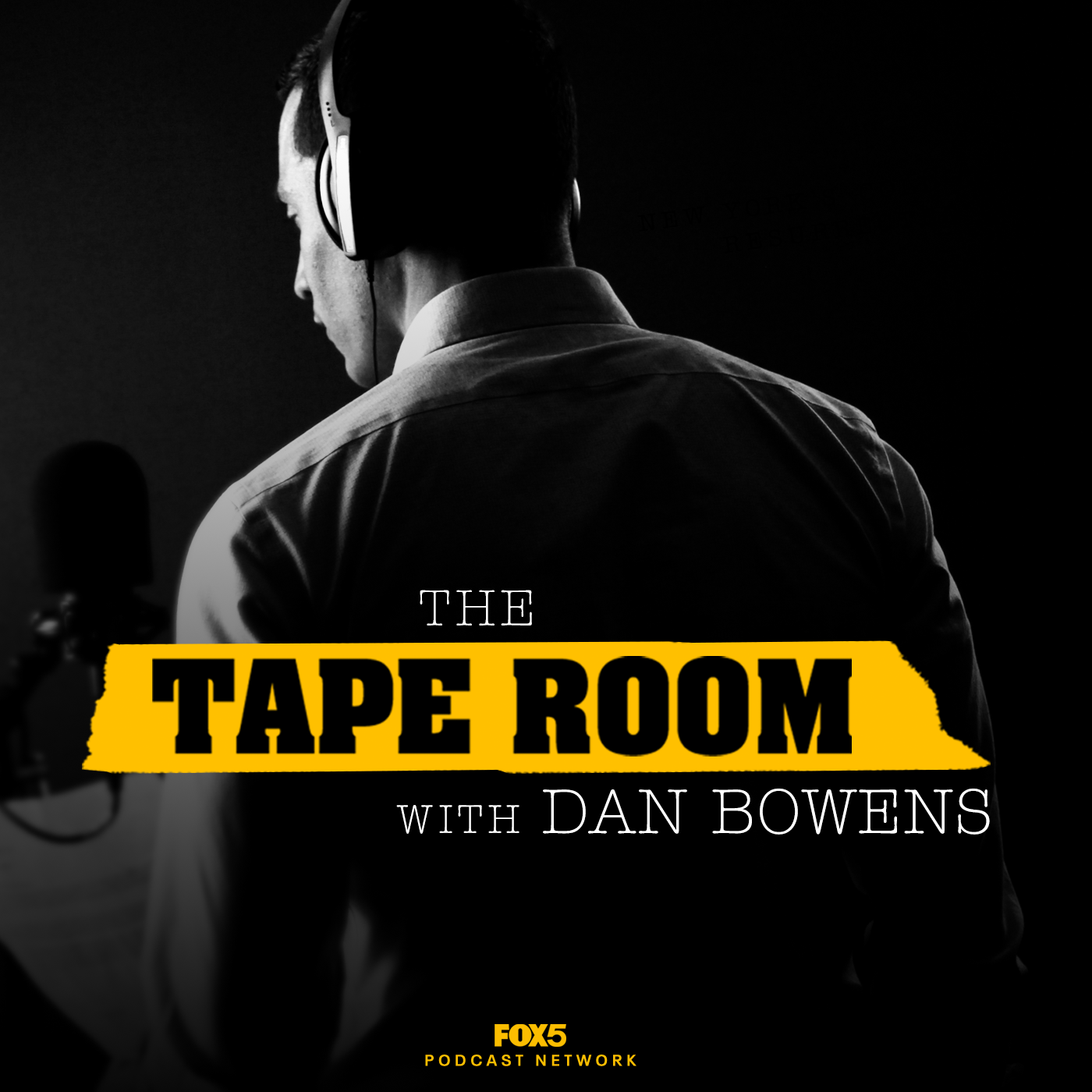 In February of 1985, Steve Mason and his half brother Charles Taylor left their Bronx apartment for a short walk to school.
Hours later their bodies were discovered in a dark stairwell of their apartment building.
They were only six and eight years old.
Three decades later the killing remains unsolved and one of the most disturbing for an NYPD detective who worked the case.